Thank you for applying to Appalachian State University!
Your journey to becoming a Mountaineer has officially begun! At Appalachian, you are more than the sum of your GPA and test scores – we want to learn about who you are, what you are passionate about and what you can contribute to the Appalachian community. All students are reviewed holistically, and submitting all recommended materials will improve your chance of admission.
We're looking forward to reviewing your credentials and learning more about you!

After submitting your application, check the email address you gave us and your MyMountaineer portal regularly. If any application items are missing or we need additional information, this is the main way we'll notify you.
---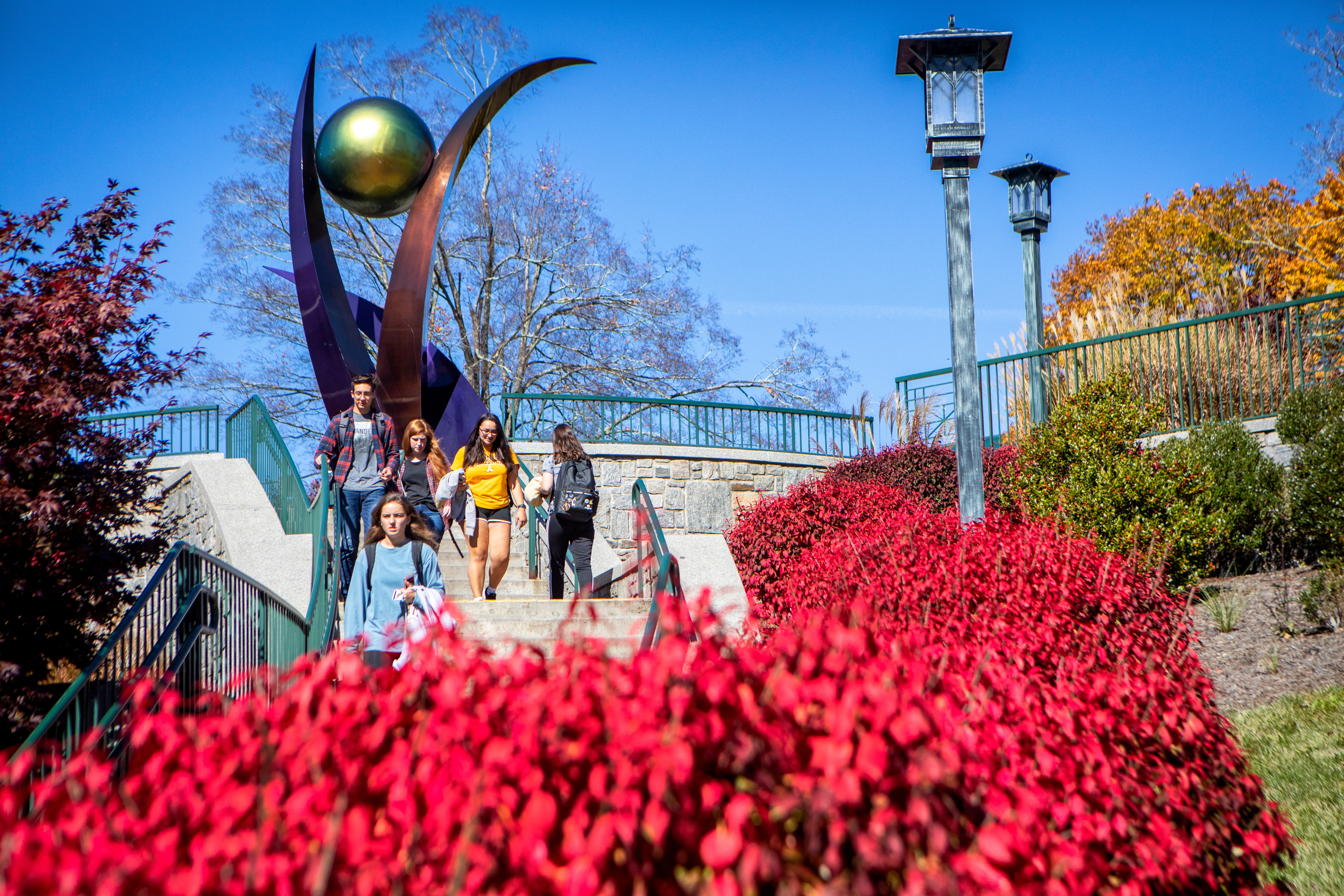 Complete your application by submitting all required application documents. You can view your missing items in your MyMountaineer Portal
---
The Free Application for Federal Student Aid (FAFSA) will open on October 1 for the following academic year. The priority deadline for applying is March 1, although the application remains open past the priority date. You can apply for FAFSA before or after you apply for admission to Appalachian, just make sure you include the Appalachian school code on your FAFSA (002906).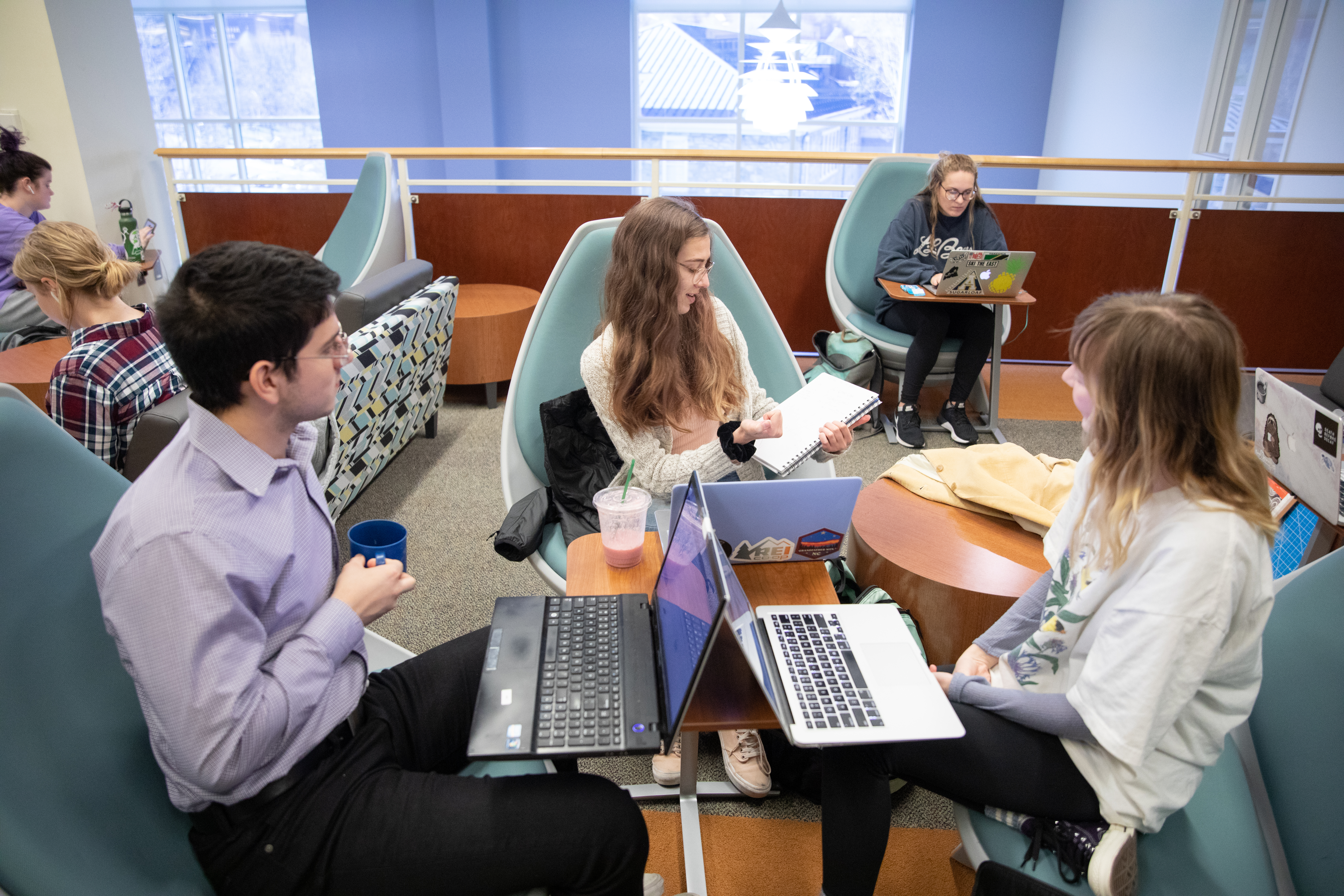 Appalachian offers many merit-based and need-based scholarships. To learn more about available scholarship programs and scholarship opportunities, visit the scholarships website. The application deadline for first-year students is November 15 and March 15 for transfer students.
We encourage you to also look at outside scholarship resources!