Welcome Counselors and Advisors!
We are so glad that you are joining us today! We have a great morning planned for you, and hope you leave with helpful resources for you and your students. Please log in to the Welcome session by 8:30 a.m. to get a walk through of the activities. Thank you for all you do!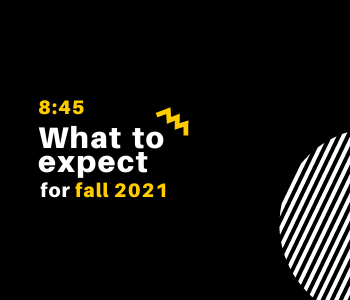 Associate Vice Chancellor of Enrollment Management discusses what applicants should expect and how App is adapting.
---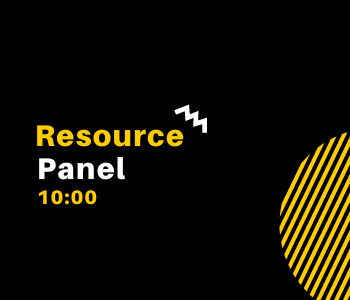 Find resources and participate in Q&A with campus partners from Housing, Financial Aid, Health & Wellness, Online & Transfer Services, and the Honors College.
---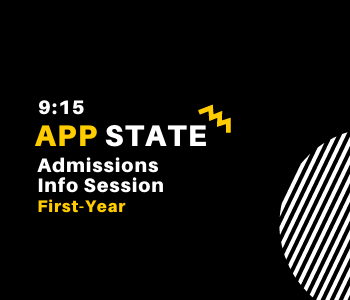 Learn about the admissions process at App and how to prepare your high school students for applying to college.
---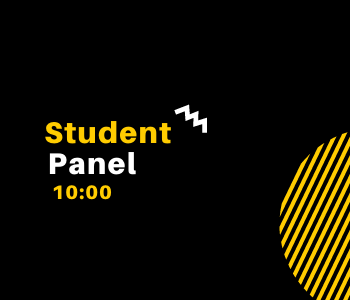 Q&A with current Mountaineers including Student Ambassadors, Transfer Mentors, and the Chancellor's Student Advisory Board for Diversity Recruitment
---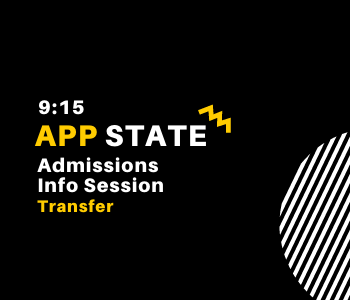 Learn about the admissions process for non-traditional students and those transferring to App from another institution.
---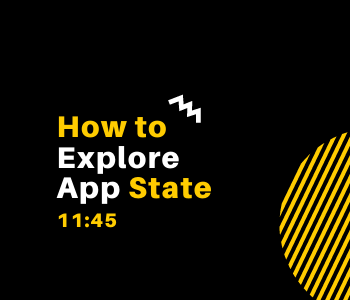 Discuss how to schedule virtual private visits this fall. Learn more about our daily info sessions and how to reach your assigned counselor.
---