Welcome Educators and Advisors!
Welcome Educators and Advisors! We can't thank you enough for all that you do for students. We know your time is valuable, so we hope this information can help you as you work with your students through their college journey.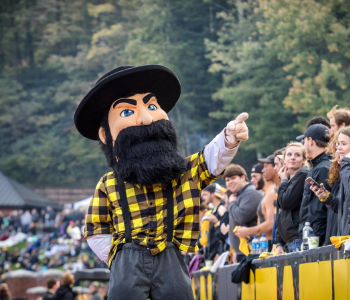 Mark your calendar! Use these important dates and deadlines to help guide you through the process of applying to Appalachian.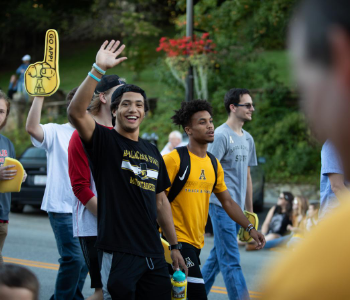 App State is consistently ranked among the best value colleges in America, meaning our students can invest in your future for less. From interactive financial planning tools to information about aid, scholarships and student employment, learn how your student can fund their education.

Have your students completed the FAFSA? Appalachian's priority deadline is March 1! Your students who complete the FAFSA by the priority date are given first consideration for need-based assistance. Students should submit their FAFSA and any other requested information as early as possible to optimize aid eligibility.
Do your students need help completing your FAFSA? They can schedule an appointment with one of our Financial Aid counselors today!
App State school code: 002906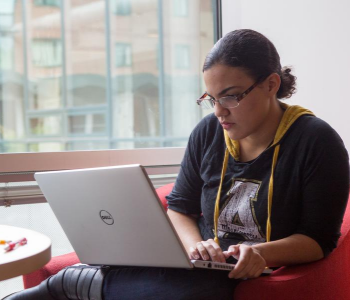 Do your students have college credit? Not a problem! Learn more about how the Office of Online & Transfer Services will support your students with credit.

Our regular decisions have been released, and we are now rolling admission throughout the summer. You can view the status of your students on Slate.org! Your students will be notified to check their portal appstate.edu/mymtn to view their decisions.

We encourage you to use Slate.org so we can share this information with you in a secure and streamlined way! You can also use this platform to upload new transcripts once grades have been posted.
We assign a counselor to every student, based upon either the school that they attend or where they live. Find your schools assigned counselor!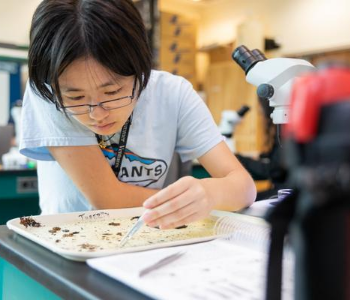 Appalachian's seven undergraduate colleges and one graduate school offer more than 150 degree programs on campus and online, plus ways to earn your bachelor's and master's degrees in five years through our Accelerated Admission program.

Watauga Residential College provides your students a unique general education program where students and faculty live and learn together, develop as leaders, and work together to answer challenging local, national, and global questions.
Students can learn more during an information session or even see Watauga Residential College from a student's perspective through this video made by Wataugans, Dina Clemente and Carson Hopkins!

For first-year students applying for a 2021 or 2022 term, official test scores (ACT/SAT) will be not required for admission. Students will have the option to select on the application whether or not they will be submitting test scores for review. Please contact your admissions counselor with any questions!
Ways for us to connect with you and your students
Although we can't join you in person, we still want to join you virtually! Virtual App Near You visits will still provide you and your students with the information and connection to your Admission Counselor. These events will give insight to the college search process, admissions process, and information about Appalachian.
Recorded Information Session Request
Need a recording of one of our sessions as a resource? Just connect with your Admissions Counselor for them to send you a recorded session to share with your students!