Welcome Educators and Advisors!
Welcome Educators and Advisors! We can't thank you enough for all that you do for students. We know your time is valuable, so we hope this information can help you as you work with your students through their college journey.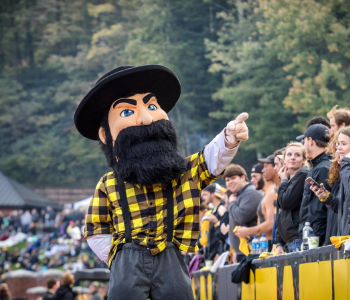 Mark your calendar! Use these important dates and deadlines to help guide you through the process of applying to Appalachian.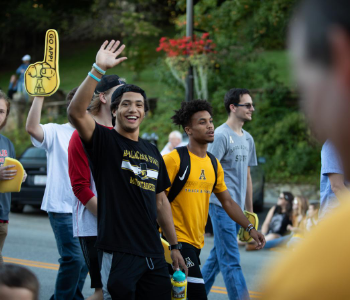 App State is consistently ranked among the best value colleges in America, meaning our students can invest in your future for less. From interactive financial planning tools to information about aid, scholarships and student employment, learn how your student can fund their education.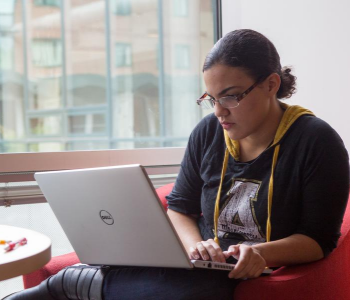 Do your students have college credit? Not a problem! Learn more about how the Transfer Admissions & Engagement office will support your students with credit.
We assign a counselor to every student, based upon either the school that they attend or where they live. Find your schools assigned counselor!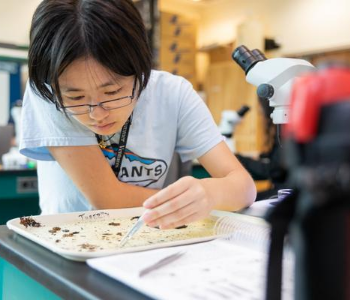 Appalachian's seven undergraduate colleges and one graduate school offer more than 150 degree programs on campus and online, plus ways to earn your bachelor's and master's degrees in five years through our Accelerated Admission program.
Upcoming Events
Join us on Friday, September 24th for a Counselor & Advisor Visit.
During this event, you'll learn about App State's updates for the academic year, about our resources available to you, and much more! It will also feature a tour of campus and lunch is provided.
Application Information
Our 2022 application is now open!
First-year applicants can apply via the Common App
Early Action:
Applications must be submitted by November 1
All application materials must be submitted by November 16 (We have extended our deadline to give your students the weekend to complete their application. We are encouraging your students to work with you ahead of time to ensure they complete by the deadline)
Scholarship Application Opening Soon
Students must apply by the Early Action Deadline (Nov. 1) to apply for our Signature Scholarships and Selective Academic Programs. The Scholarship application is due November 16.
---
Transfer applicants can apply via the transfer application
Suggested dates to apply:
Spring - October 15
Summer/Fall - February 1
Transfer decisions release on a rolling basis.

For first-year students applying for a 2021 or 2022 term, official test scores (ACT/SAT) will be not required for admission. Students will have the option to select on the application whether or not they will be submitting test scores for review. Please contact your admissions counselor with any questions!
Ways for us to connect with you and your students
Although we can't join you in person, we still want to join you virtually! Virtual App Near You visits will still provide you and your students with the information and connection to your Admission Counselor. These events will give insight to the college search process, admissions process, and information about Appalachian.
Recorded Information Session Request
Need a recording of one of our sessions as a resource? Just connect with your Admissions Counselor for them to send you a recorded session to share with your students!