Community
From Admission to Enrollment — We're here to support you.
We can't wait for you to learn more about being a part of the Mountaineer Community! Our resources and groups are here to support you throughout your application process and beyond.
Upcoming Diversity Events
The Office of Admissions hosts a number of events on and off-campus to support you throughout your Mountaineer journey! These events focus on providing our diverse student populations with the information and resources needed to succeed during the admissions process and beyond.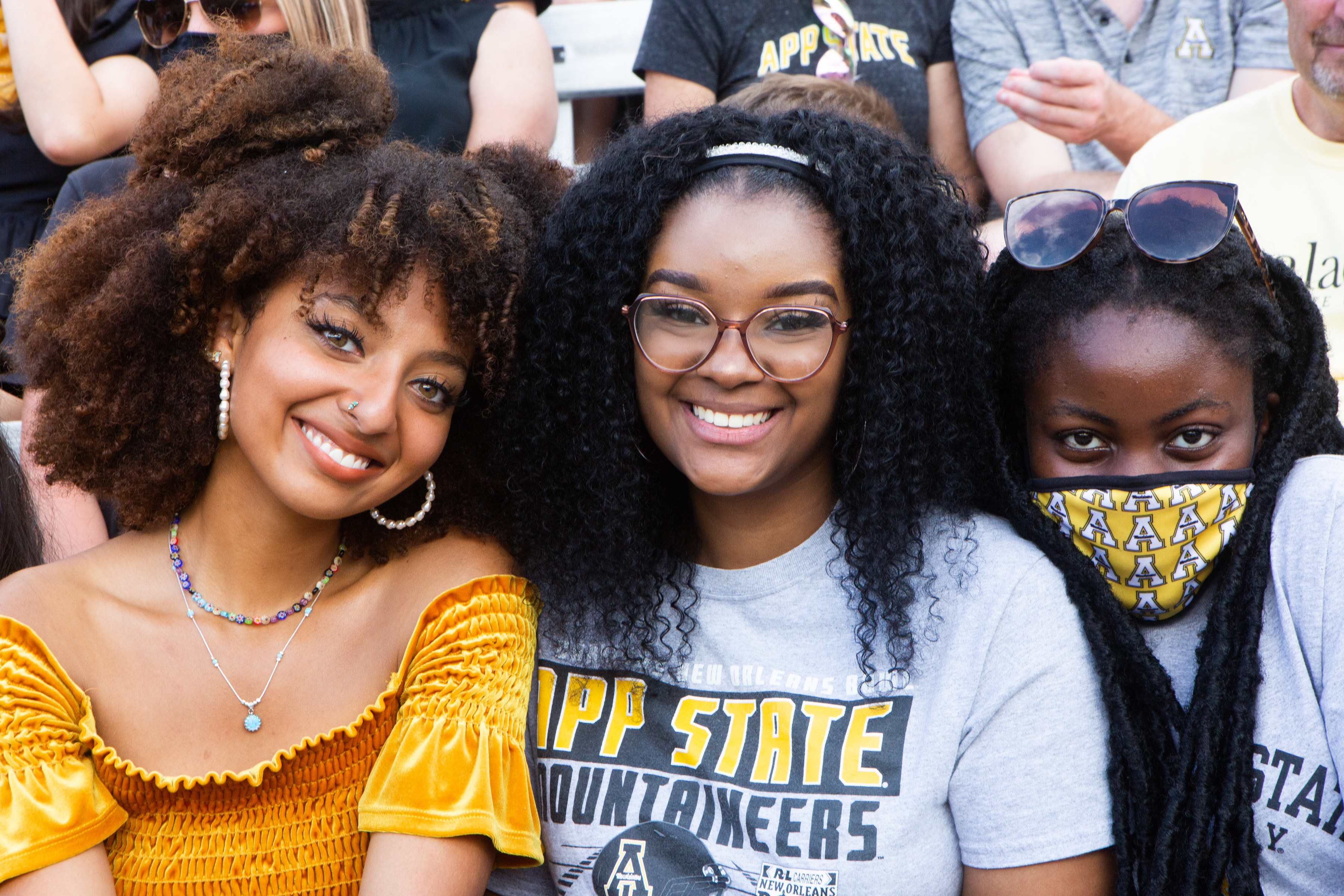 Start exploring all the ways to get connected and involved at App State. 16 Residential Learning Communities (RLCs), 300+ Clubs and Orgs, and countless other groups help you find your place from the moment you get to campus. Make sure to take a closer look at the Mountaineers that make up the App State Community!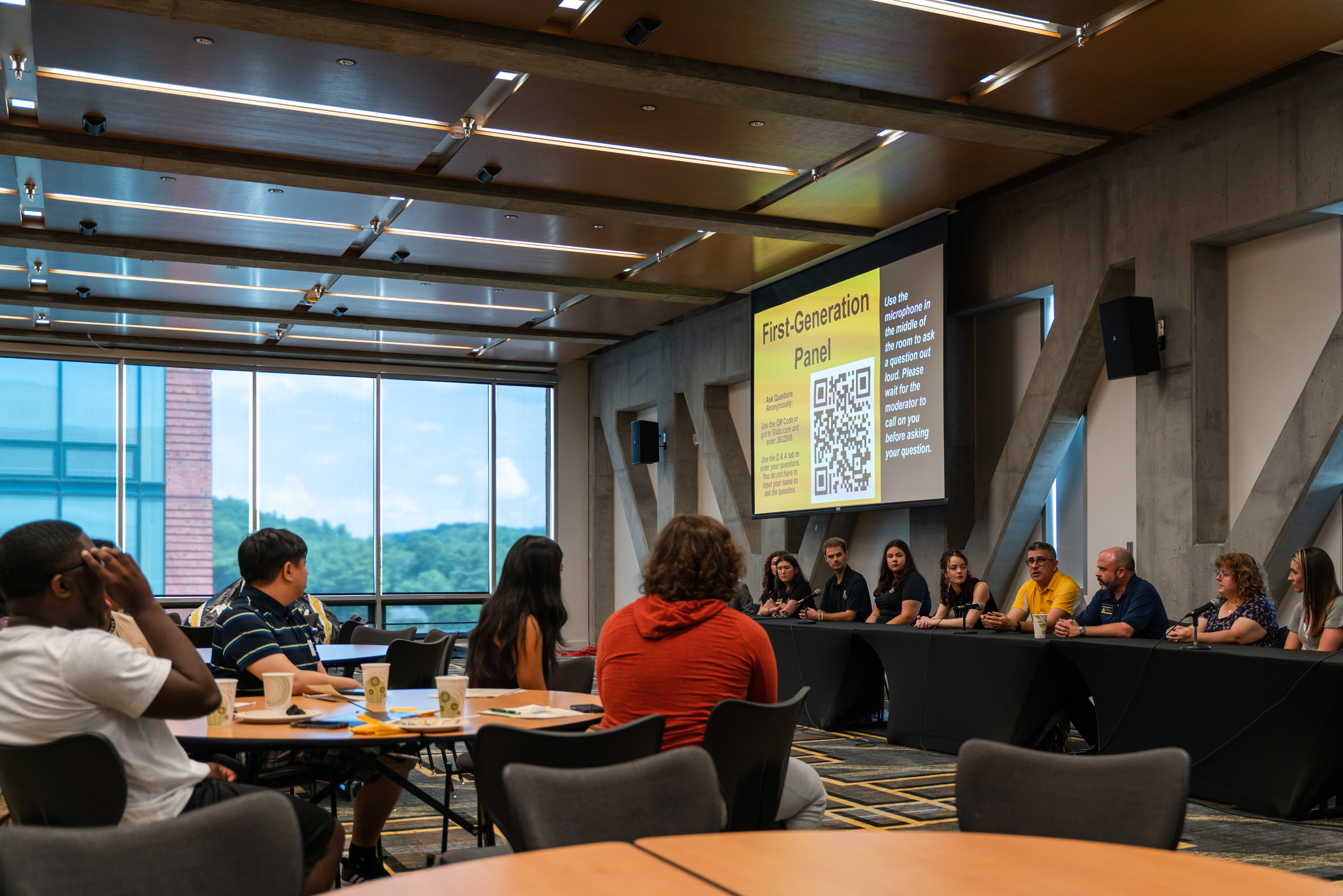 The Office of Admissions is committed to creating an inclusive admissions process and we are here to provide you with the tools you need to succeed. Learn more about all of our resources created to assit you in becoming a Mountaineer.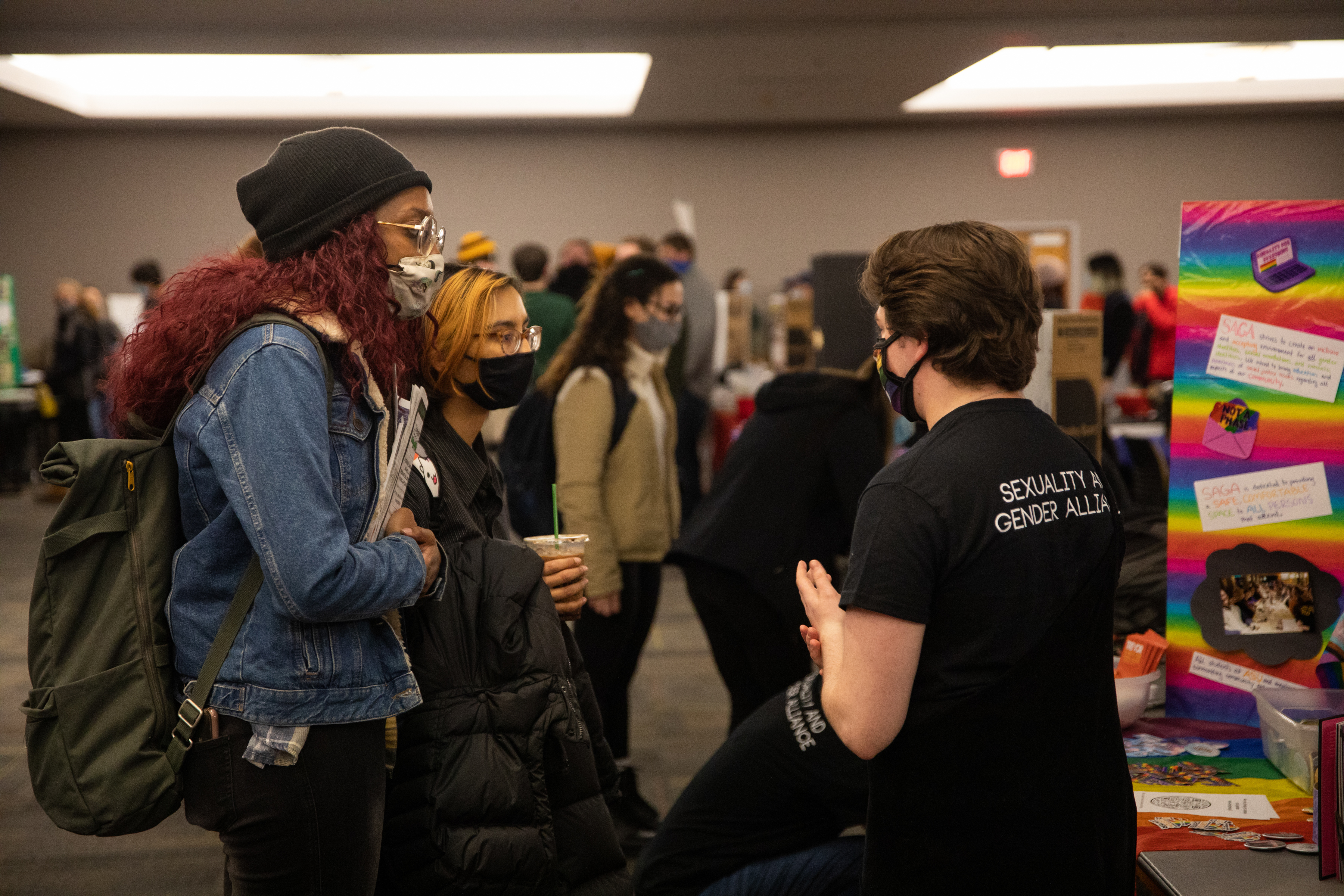 Start exploring our resources that will help you thrive in the Mountaineer Community — inside and outside of the classroom.