Congratulations — You're a Mountaineer!
Now that #AppStateisHome, these next steps will help you prepare to live and learn like a Mountaineer.

Review your enrollment checklist to help you navigate the final steps to becoming an official Mountaineer.
---
If you haven't already, access your official App State email account. Check your email often for notifications from Financial Aid, Housing, Orientation and more.
---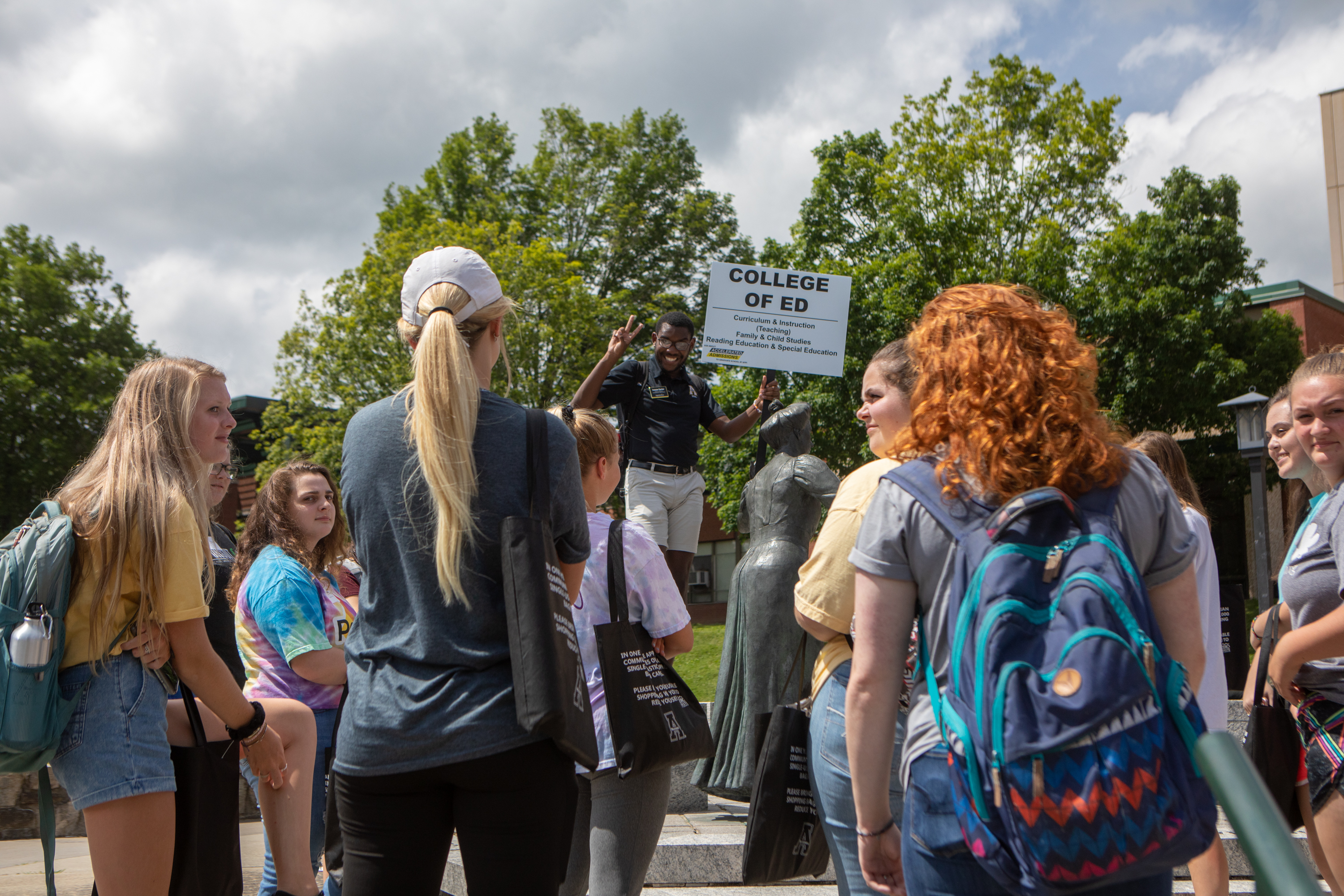 We can't wait to meet you! Orientation is a required one-day program for all new undergraduate students. Parents and families can join too!
---

Watauga Residential College is a unique general education program where students and faculty live and learn together, develop as leaders, and work together to answer challenging local, national, and global questions. Want to see Watauga Residential College from a student's perspective? Check out this video made by one of our Wataugans, Dina Clemente and Carson Hopkins.
Break down the barriers between living and learning
 and apply today in your MyMountaineer Portal!