Why Choose App?
App State is known for its special combination of people and place, set in one of the country's most beautiful locations — the perfect setting to strengthen your academic focus, discover your passions, enhance your leadership skills and take the next step in your life's journey. Top reasons you should go to App State
August 1 - application opens
November 1 - Early action deadline
February 1 - Regular decision deadline
Main campus transfer students can apply any time. We recommend transfer students apply at least four months prior to the start of their intended term.
Highlights
Join App State's official student chat community on ZeeMee and start meeting other students interested in App State!
---
Can't come to campus? Check out App State's Boone Campus through our virtual tour!
---
Explore Watauga Residential College - This Selective Academic Programis a student and faculty community that fosters creativity, thoughtfulness, and civic engagement through experiential, inquiry-based learning both in and out of the classroom. Watauga students live, share meals, and take classes together in a unique hillside residence hall on campus. Learn more today!
We're here to help you every step of the way. You will have an admission counselor that is assigned to you throughout your college search process.
We know your time is valuable, so we have compiled helpful information for you and your students.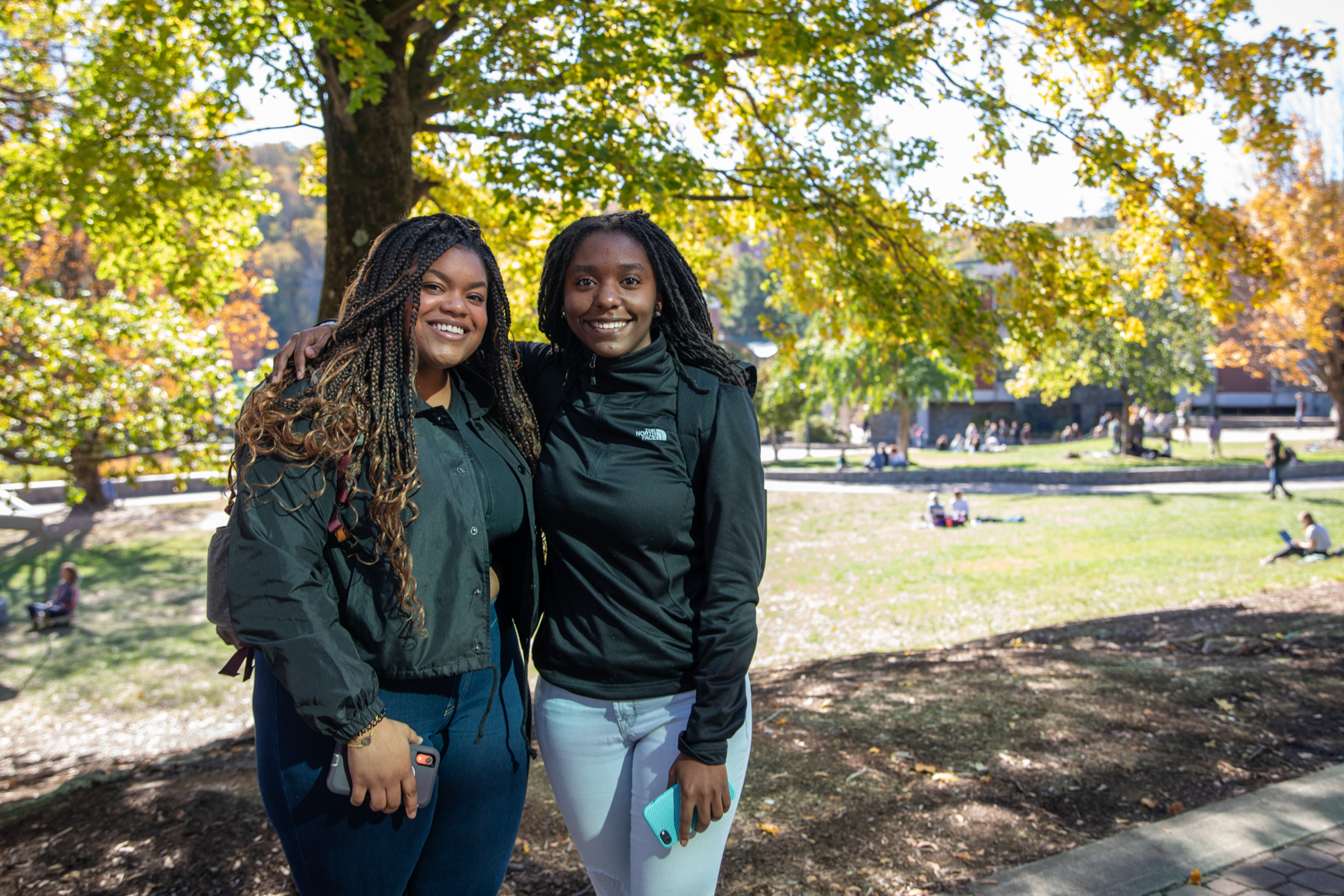 Sign up to receive information and learn about why App State might be a good fit for you.