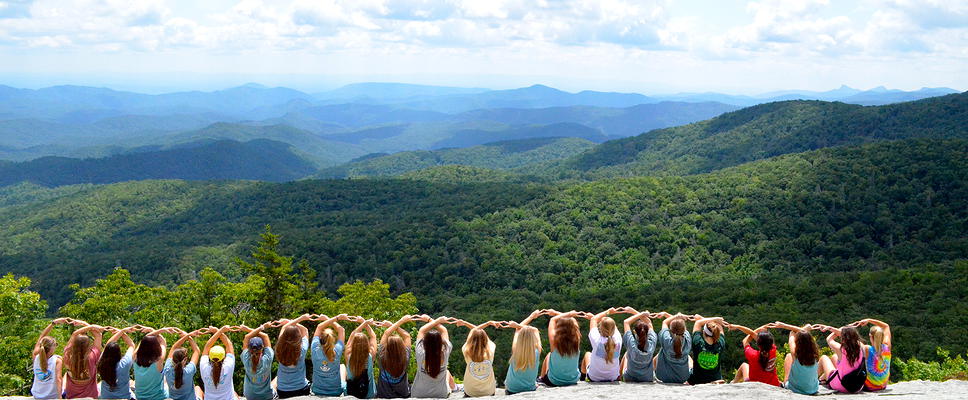 Out of all the clubs that Appalachian has to offer, I would have never imagined that Greek life would be the one that influenced my life the most.
At the start of my first year at Appalachian, I was constantly bombarded with information pertaining to the numerous clubs that were on campus; religious clubs, environmental clubs, fitness clubs, student government, Greek life, and even academic clubs. I knew the importance of getting involved on campus but nothing was grabbing my attention. I even thought that I did not want to be a member of a sorority due to my preconceived notion of what Greek Life was about; however, what I did not realize was that my perception was utterly unfitting.
The sororities and fraternities on Appalachian's campus are unlike any other Greek system. The Greek community here is small and intimate; relationships are personal and deep rather than superficial. These qualities are what shape the foundation of Greek life here at Appalachian. Whether someone is a business major, theatre major, dancer, biology lover, athlete, nature enthusiast, adrenaline junkie, book worm, or artist, every organization consists of and accepts a wide variety of people.
College is meant to challenge you. It is supposed to push you to new heights that you did not know existed. Your beliefs will be put to the test, your mind will be stretched and your values could change. I can honestly say that my sorority has challenged me in ways never thought possible. As creatures of habit, it is hard for students, specifically freshmen, to adapt to the changes that college presents us with. Sometimes we find ourselves out of our comfort zones, but that is because we are morphing into better versions of ourselves. Greek life at Appalachian has pushed me out of my comfort zone and has transformed me into a person that I am extremely proud of. I have learned how to communicate effectively and politely with people who have extremely different personalities than me. I have learned the importance of not judging people who don't share the same values or beliefs as me. I also have learned to value community service, outreach, and sisterhood.
Greek life at Appalachian introduced me some of the most amazing people that I have ever met. If someone told me three years ago that I would have been in a sorority, I would have never believed it; however, my sorority has influenced my life significantly. Greek life at Appalachian has transformed me into a better version of myself, and for that, I am forever grateful.





Jennings Cool
Sophomore, public relations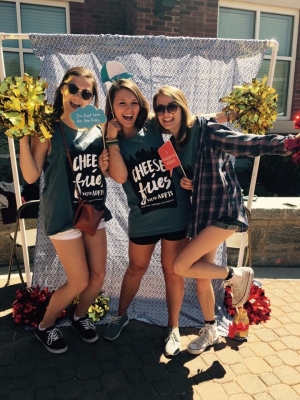 Tags: