This summer I had the absolute privilege of interning for the YMCA of Greater Charlotte. As a marketing major, I never really knew what my career would entail. Through my summer internship I realized that the field of marketing is one that I am meant to be in.
I had a really hard time finding a summer internship. I live in Charlotte, NC and the market there is extremely competitive. Each opportunity that opened up was quickly taken, and I began to think that I would not be doing an internship at all. Just when my hope was almost lost, I was contacted by the YMCA's Community Marketing Coordinator. I did a quick phone interview and got the internship. I could not have been more excited.
Throughout the summer, I was made responsible for a large research project. It felt really great to be given such a huge opportunity to show my coworkers what I was capable of doing. I was mentored and guided through the day-to-day of my future career while still being allowed to make the internship my own in the different projects I was assigned to.
The best thing about this experience would definitely be the people I met. The people of the YMCA of Greater Charlotte were so welcoming and helpful. They made me feel like I was a part of their team rather than just a temporary intern. Being the Program Marketing Intern for the YMCA helped me realize my potential in the marketing field and solidified that this is what I really want to do. Whether it is required for your major or not, I highly recommend getting out there and pursuing some sort of internship. You never know what it might teach you.


Rachel Jurney
Senior, marketing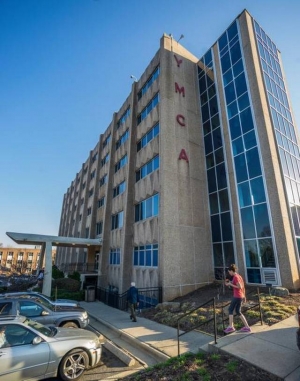 Tags: