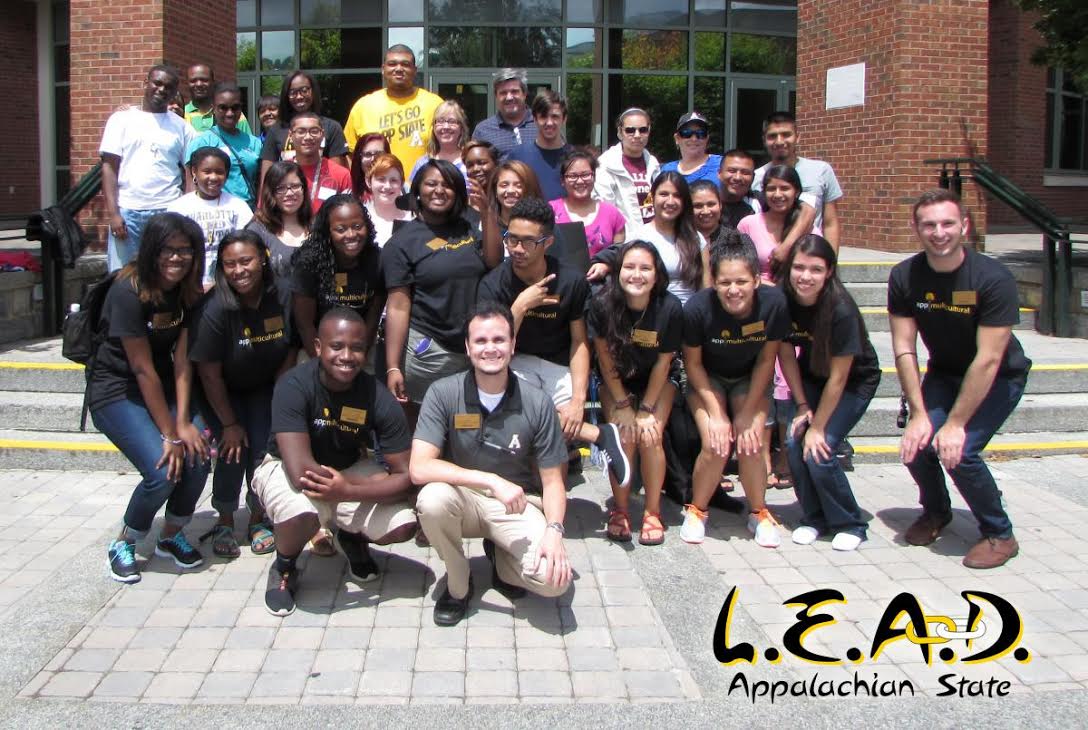 About two months before I was to attend Appalachian, I received a postcard in the mail that provided information about a three-day orientation that allowed students with marginalized identities to come to campus early and get acclimated. The program was called L.E.A.D.: Linking Education and Diversity. I was excited to attend Appalachian prior to this, but when I received this information I was even more excited about going! I was going to be a participant in L.E.A.D.!
When I got to move in day, there was a group of people waiting to help me and my father move all of the things. I then over packed all of my belongings into the space I was going to call home for the next academic year. The really cool thing about these volunteers was the fact that they were not only college students, but they were the mentors for the L.E.A.D. program. This allowed us to become familiar with some of the people we'd be spending the weekend with. From there the program went by very quickly! It was filled with activities and getting acquainted with other participants. I enjoyed the program immensely, and it opened doors for me to get involved with different programs in Multicultural Student Development. This program also awakened my love and passion for mentorship!
I recognized quickly that I loved being able to give back in such a way that allowed me to share my personal stories and some insight on issues students that marginalized groups might be having. After participating in L.E.A.D., the next summer allowed me the chance to return as a guide for the program. From there, I became a volunteer in the Multicultural Center, a Peer Leader in a program called Emerging Leaders, and eventually created a student initiated multicultural Residential Learning Community on campus.
I was graced with the opportunity to find something I was and still am greatly passionate about early on in my college career. Through this passion, I have been awarded many opportunities to speak to students and provide my opinions and answers to questions people may have. I love mentoring in every form and encourage you to search for something you're ridiculously passionate about, and I only hope it can be as rewarding as my experience has been.





Kehyonah Graves
Senior, criminal justice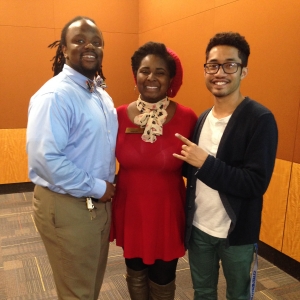 Tags: