When we all come to college we are provided with a meal plan to use in the cafeteria, coffee shops or football game concession stands. This meal plan is supposed to last you the whole semester. The way meal plans work at Appalachian State University is they charge you for what you eat, swipe your appcard and the balance goes down depending on how much you spent, just like a debit card.
Prices vary depending on what you eat. Our cafeteria provides a large variety of options you can choose from. It's important to balance what you eat and stay healthy, but also watch how much you are spending everyday. For many of us that did not know this lesson our freshman year, we struggled at the end of the semester to make our money last until the last day of school.
When I was a freshman, one of my biggest mistakes was I ate at least four meals everyday the for the first four weeks of school. This made my meal plan money disappear. Also, eating at Mcalister's can make your money disappear quick, because it is usually more expensive than other dining options. However, a huge plus about having meal plan money is while a lot of students spend most of their money during the semester, a lot students save their money. As a result, students have the ability to either sell or purchase another student's meal plan money. It is a win win situation for us all!

Daniel Flores
Junior, finance & banking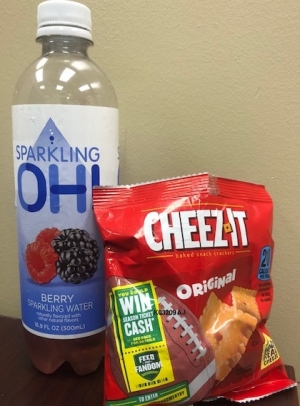 Tags: