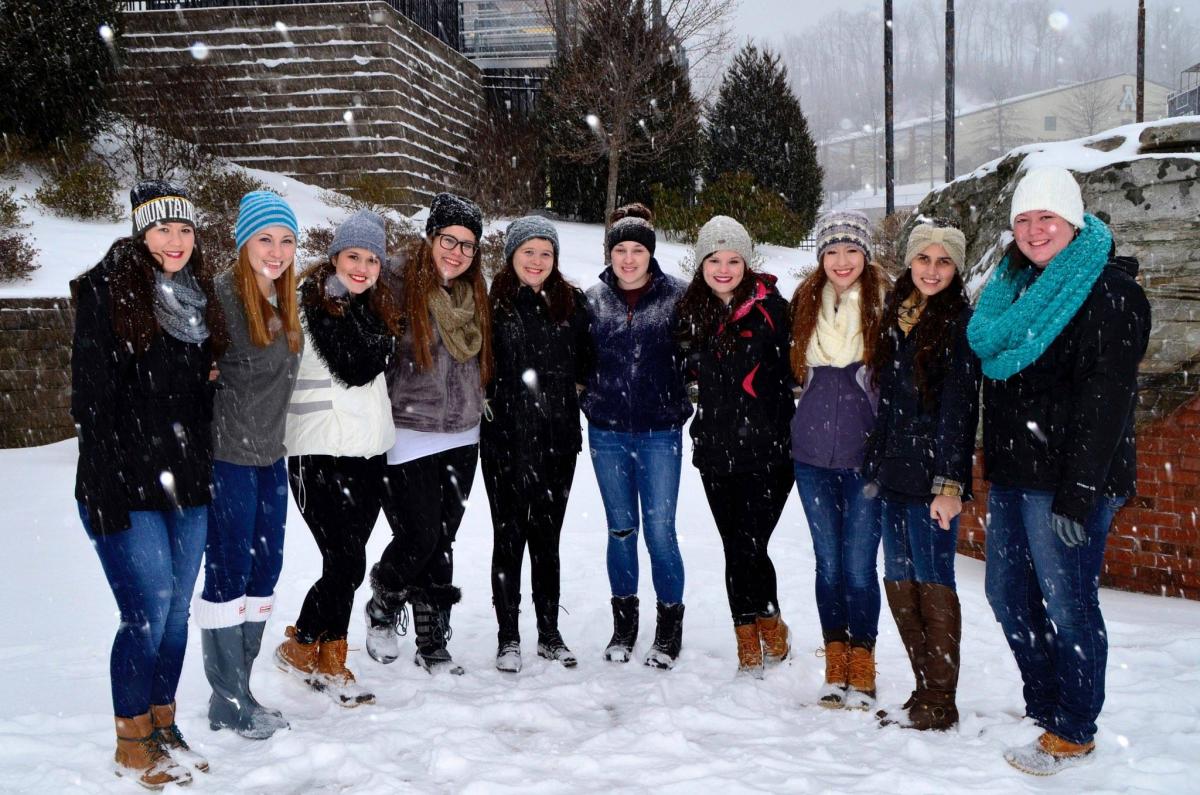 My conversations with my soon-to-be roommate prior to moving into our dorm were focused on what we did want to experience during our first year of college. We dreamed of big rooms, lofted beds and us liking on another. Fast forward to getting that housing confirmation email, only one thing could be certain: us liking one another. We were placed on an all girls floor in Gardner Hall on the ninth floor in Room 918. We heard a rumor that Gardner Hall had the smallest dorm rooms on campus, smaller than a jail cell, to be specific, and extremely old. The anxiety between us began to grow, because we weren't sure how this was going to play out. In addition, my soon-to-be roommate and I had never met each other in person. August 15, 2014 rolled around and we moved in, but little did we know we were about to have the experience of a lifetime.
The adjustment to dorm life was an interesting experience. I soon realized that regardless of how I felt about these girls I shared space with, I would soon get to know them personally. The months passed and our level of discomfort decreased, friendships flourished and the dynamic of our floor clearly changed. There were different groups of girls bonding with one another and the floor was creating friendships. The lobby of the hall became our go to hang out spot. When the day was ending and everyone was returning from classes, you could expect to see at least four or five girls gabbing on the couch. Having the community on our floor made freshman year great. From photoshoots to movie nights, we were all creating friendships that were impacting our futures. Regardless if we were trekking to King Street for dinner or just walking to class together, the lobby shaped our friendships and the way our future at Appalachian State University was going to look.
As I am starting my senior year, I can say that Gardner Hall still holds such a big part of my heart, regardless of how frequently I see my previous floormates. We all got something different out of that hall. Gardner Hall gave me my best friends. I guess you could say I liked living with them my freshman year, because three years later you'll find four of us still living together. When you are moving into a new town without knowing anyone, you need that sense of community that a dorm hall can create for you. The community can create the connectivity you feel to AppState as a whole, creating an amazing freshman year. Opening up the door of Room 918 to let people hang out meant opening the door to new life long friends. As my time at AppState ends, I know for certain that without Gardner Hall ninth floor, my college experience would not be the same and I could not be more thankful.




Elizabeth Faile
Senior, marketing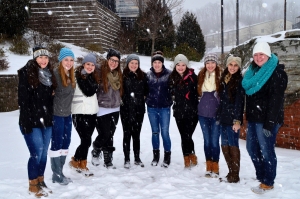 Tags: