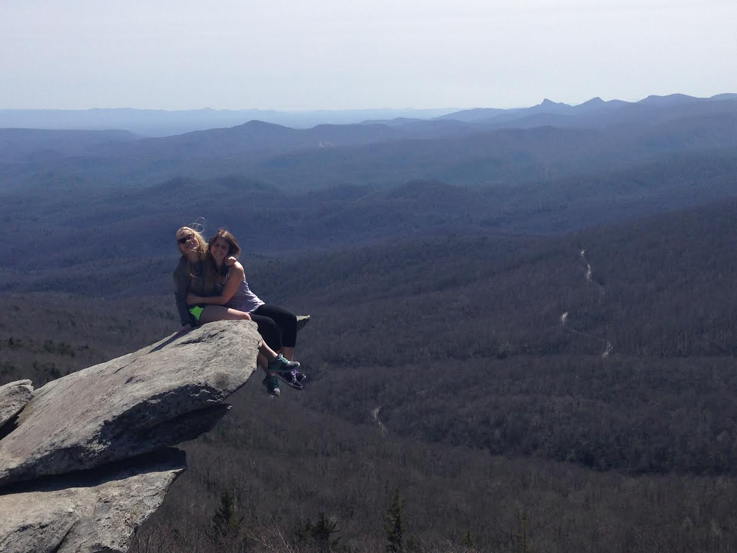 Hello! My name is McKenna Lister. I am a senior double majoring in finance and banking and risk management and insurance. As my time here is coming to an end, I can't help but look back and thank myself for making such a great decision.
About this time four years ago, I was carefully choosing which colleges to apply to. If you had told me that I would end up at Appalachian, I would have said that you were crazy. My older brother was attending App at the time, and I couldn't bear the thought of going to the same school as him. I wanted to be my own person, so I didn't want my big brother watching over me. He had been at App for three years and constantly raved about it. My family thought I was crazy for even considering other schools, but I always said, "Justin and I are so different. If he likes it, I'll hate it."
I finally gave in and submitted an application to Appalachian, but I didn't tell my family. Being the stubborn high schooler that I was, I didn't want them to know that maybe they were right. As the acceptance letters started to arrive in the mail, I was excited and overwhelmed. I received a letter from what had been my "dream school" all throughout high school. My parents anxiously watched as I opened the letter. When I told them I had been accepted, it was assumed that it had just been decided where I would be going to college. I wasn't as excited as I thought I would be, and it was because I was waiting on my letter from App. That letter finally came, and I instantly knew that secretly applying was the best decision I had ever made.
When I came here in the fall of 2013, it didn't take long for me to realize that this school was perfect for me. The thought that I would hate it here just because my brother liked it was completely irrational. This turned out to be my favorite part about Appalachian. The community here is unlike any other. There is every type of person that you could ever imagine. As different as we all are, we come together as an Appalachian family. When I look back on the relationships I've made during my time here, they range all the way from my very best friends, to the strangers that I've exchanged smiles with on campus. Although I don't have much time left as a student here, I know that I will always be welcomed back into the Appalachian family—and I couldn't be more grateful.

McKenna Lister
Senior, finance & banking, risk managament & insurance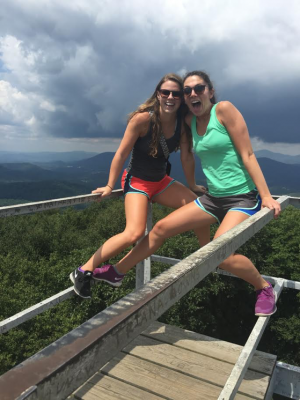 Tags: