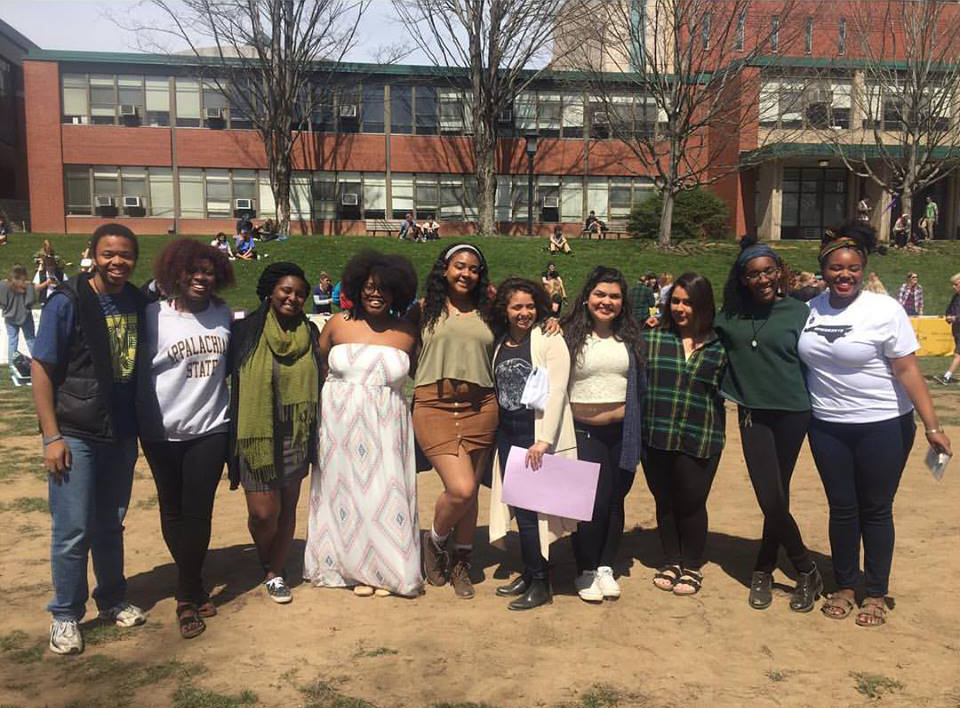 The first time I stepped on Appalachian's campus I was struck silent by the beauty of the mountains. I was 16 and all I knew was that I wanted to go to college; but that was truly all I knew. As a first generation college student, I knew nothing about the process or how to get there, only that I knew I would get there.
My name is Kehyonah Graves and I am a senior Criminal Justice major with a minor in Film Studies from Graham, North Carolina. I am a first generation college student with a passion for movies, social justice and food. During my time here at Appalachian, I have been a part of a few different organizations and programs. Currently I am involved with Multicultural Student Development in a few different facets and the Appalachian Student Ambassadors.
When I came to Appalachian State University, I had no idea what to expect. I wasn't sure how to register for classes, how I was going to maneuver myself around this campus or even if I was going to like my roommate! For years all anyway tells you about college is that it is "way different than high school" and there is "quite a bit of freedom." Similar to many things in life, the best way to learn is by doing. Coming to Appalachian State University has been one of the best decisions I made for my academic career. Appalachian is a great institution and everyone here has something to offer.
The key to being successful in any place is taking the time to find your niche. That niche may be within a specific group or getting involved in your major and propelling forward in your academic endeavors. Whatever it means, it takes time and it takes patience. Patience takes time, and when you attend Appalachian, you are in limited supply of such. I think it is extremely important to recognize the beauty of being nestled in the Blue Ridge Mountains, but also using that beauty to find your passion and what you think is important.

Kehyonah Graves
Senior, criminal justice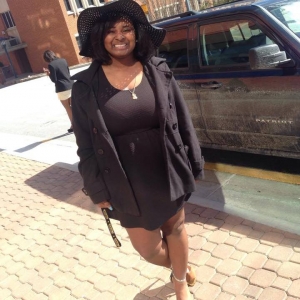 Tags: