When many people think of Appalachian State University, they think of the mountainous regions and the green landscapes. In addition, most people envision Appalachian State University nestled between the mountains. There are even some people who do not think of the town in which the school has found its home: Boone, NC. This small town in which our rolling hills and green landscapes coexist doubles in size when college students move to town.
One of the best things about Boone is you can get from point A to point B in only a few minutes. On King Street, the historical main street in Boone, you can find a strip of stores and incredible restaurants. King Street is only a few steps from campus, which is a great convenience for students living in dorms. In addition, we have the Blue Ridge Parkway only 15 minutes of away. From there, you can explore the the nature of the Appalachian mountains.
Lastly, Boone is one of the best places to live because of its weather. During the summer, we have great weather that is always around the 60s and 70s. Winter is perfect for those who love snowboarding or skiing. There is so much to do in Boone, and, because of the size, opportunities are endless.

Daniel Flores
Junior, finance & banking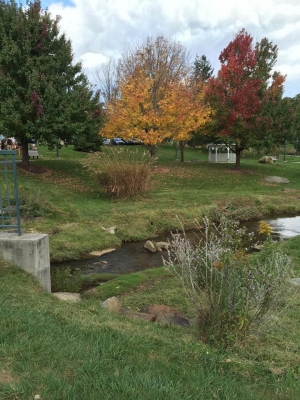 Tags: