I have always had a love for fashion and a mind for creativity. When it came to picking my major, it was simple: find something I enjoy doing and turning it into my dream major and one day my dream career. I began browsing through all of Appalachian State University's offered majors and finally found Apparel Design and Merchandising. This major has so many opportunities and so many people willing to help you through it all.
Being an ADM major, courses such as illustrations, textiles and apparel and consumer behavior are all at your disposal. The courses are geared to teach students about apparel, textiles, design and merchandising. Because the classes teach you such a wide range of information, there are many different career paths you could take. Another great thing about this major is it requires you to have a minor. You can either do marketing or discuss other options with a advisor. Either way, having an extra field of study will provide you with more career opportunities.
Some interesting aspects of the ADM program is that every year in the spring, the seniors and some faculty have a fashion showcase where the seniors design their own line. Anyone can go to the showcase, and it is so extremely fun to watch. Another interesting thing about this major is that it has so many different study abroad opportunities; students have gone to Italy, France and even Spain.I might be biased, but this major is definitely worth checking out!

Justina Ruscio
Junior, management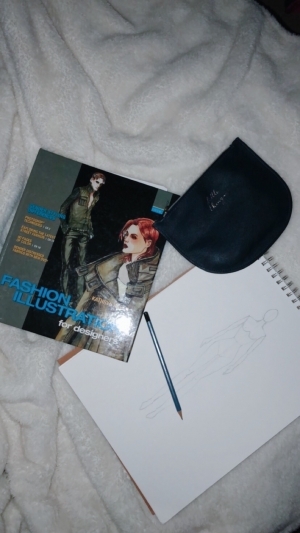 Tags: