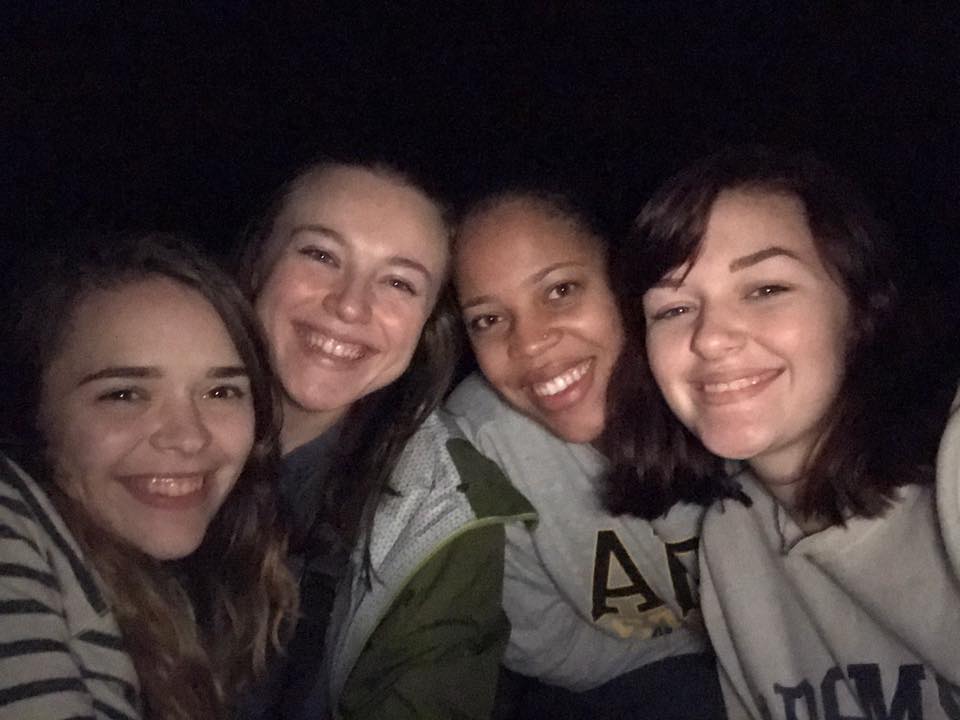 Leaving home for college was a big step for me. I was stepping outside of my comfort zone where there were no rules, curfews or home cooked meals. I was raised in a house hold that was very family-oriented, so leaving was difficult. I was leaving my, at the time, twelve-year-old brother, my grandparents, my cousins, my godson and my parents. I had no idea how I would survive being two hours away from them.
I moved to Boone two days after my 19th birthday during the summer of 2015. It was a big adjustment coming from a fairly large city to immersing myself in the rich culture of the town of Boone. I was here to begin the next chapter of my life and to become the independent person my mother raised me to be. I wouldn't be honest if I said that I didn't miss home, because that is the thing that I miss the most. I miss being able to go downstairs and eat dinner with my family or being able to walk down the hall to see my mother. However, once I got to Boone, I realized that I wasn't saying goodbye to that part of my life- I just had the chance to experience that with other people.
Everyone says that the community on Appalachian's campus feels like one of a family- and they are correct. I may have temporarily left my family back home, but I have gained another one here on campus. I have established relationships with not only other people my age, but as well as with numerous faculty members that took care of me as one of their own. I have gained a family that is always willing to check on me and make sure that I am okay. My Appalachian family is always around to help with any situation- even if that means helping me dig my car out of snow piled as high as the car windows.
College is a place where you go to find yourself and determine exactly where you'd like to go with your life. It is your home for four years, and if you decide to remain here, it is your home longer than that. My biggest fear coming to college was losing the relationships that I had back home. I was afraid that I would miss out on so many things- but I was wrong. I still talk to my mother around three times a day and witness my brother play the sport he loves. Even still, I have an unbelievably close relationship with my sister. When I came to college, I had to leave that part of my life at home. But I am happy to say that Appalachian has allowed me to regain those relationships back almost immediately.
Mary-Helen Helms
Senior, middle grades education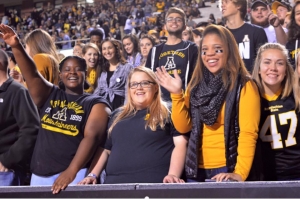 Tags: