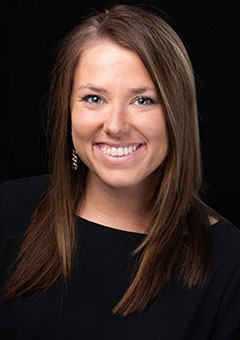 Assistant Director of Admissions
What Students Should Know About Appalachian:
Located in the beautiful Blue Ridge Mountains, Appalachian is a medium to large school with a small school feel! At Appalachian you aren't just a number! Being a recent alumna I can say that my experiences in the classroom and on campus were extraordinary. Appalachian gave me so many experiences, and all of the faculty and staff truly supported me as a student. If you want to come to a university that helps to foster and support growth in each and every individual Appalachian is a great place for you!
Scholarships in my territory
Kirby and Pansy Davidson Memorial Scholarship